innovation. DEDICATION. COLLABORATION. CAPITAL.
Approach
We invest our resources in assets that make a positive environmental and social impact on the world. Our capital deployment is focused on specific markets and flexible in structure. This approach has yielded top tier returns for over a decade.
Company Overview
Walden Creek Investments is a national, multi-dimensional firm pursuing investment opportunities and collaborative partnerships that respect the health of the planet and the well-being of its inhabitants.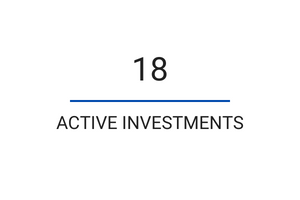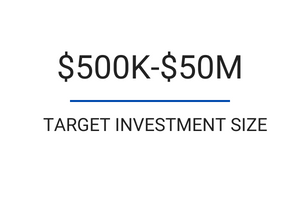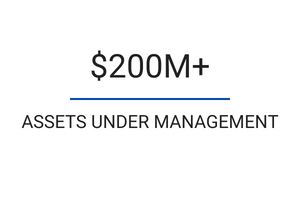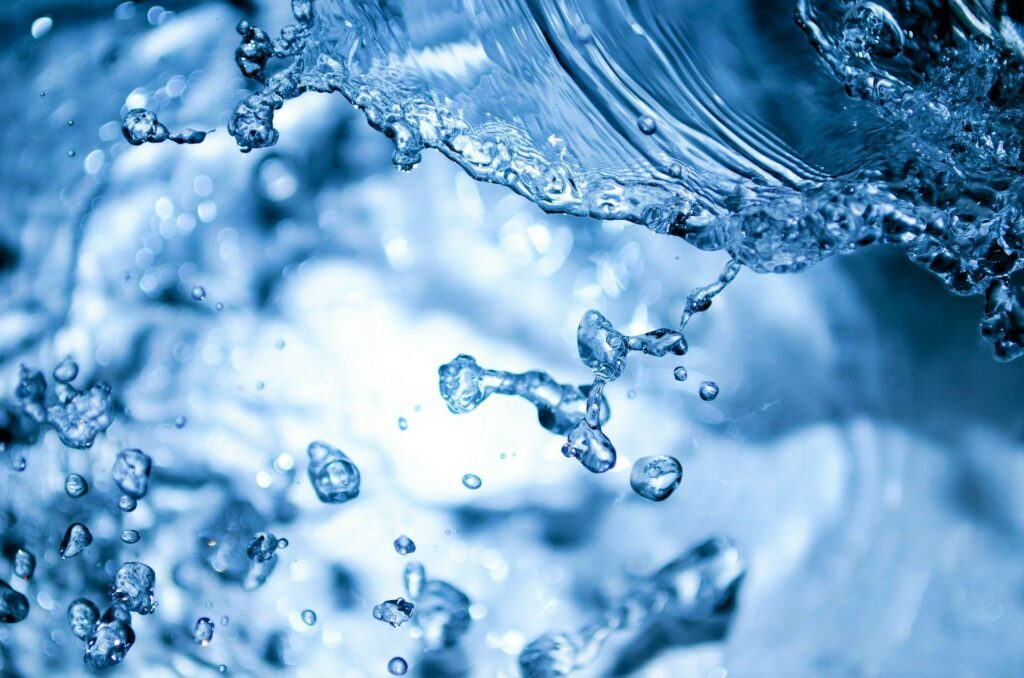 NATURAL RESOURCES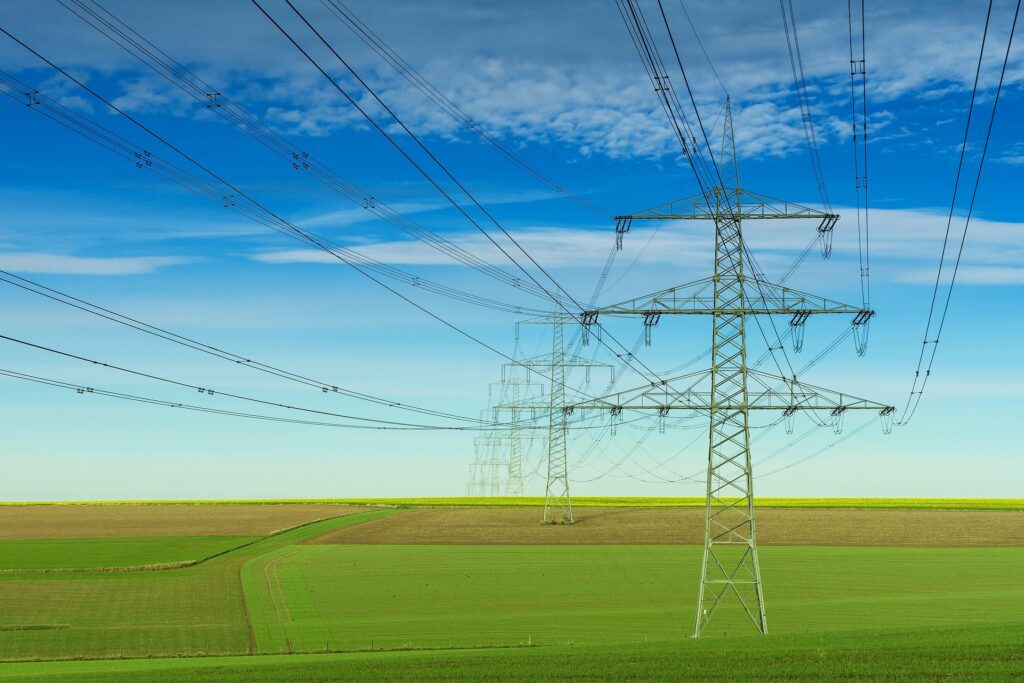 ENERGY
Electric Power
Renewable Energy & Storage Development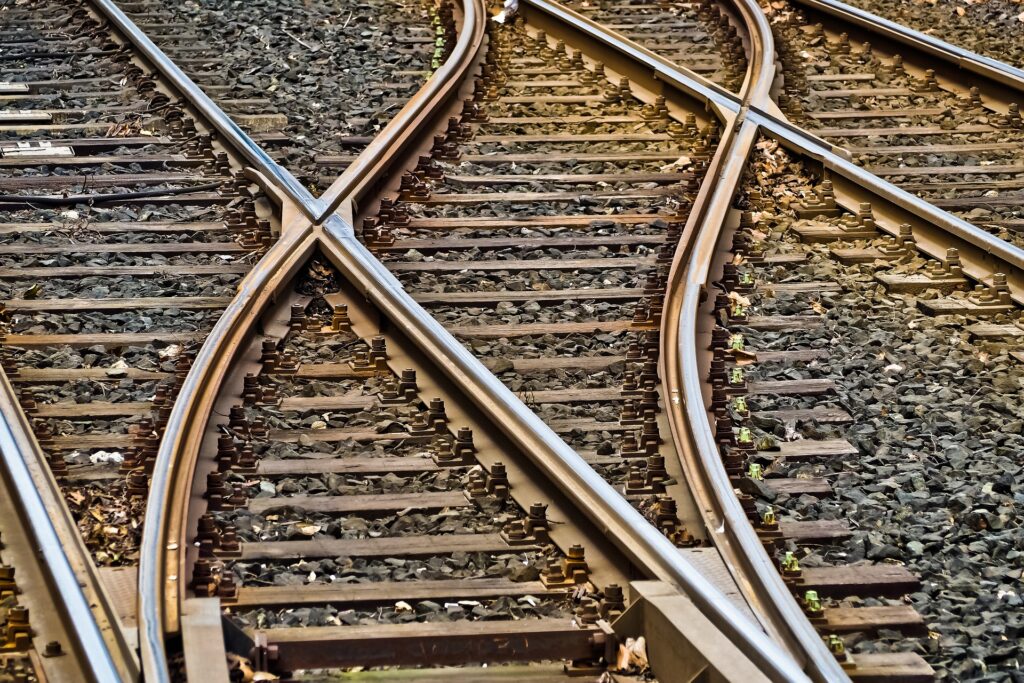 INFRASTRUCTURE
Transportation & Logistics
Agriculture & Food
Infrastructure Systems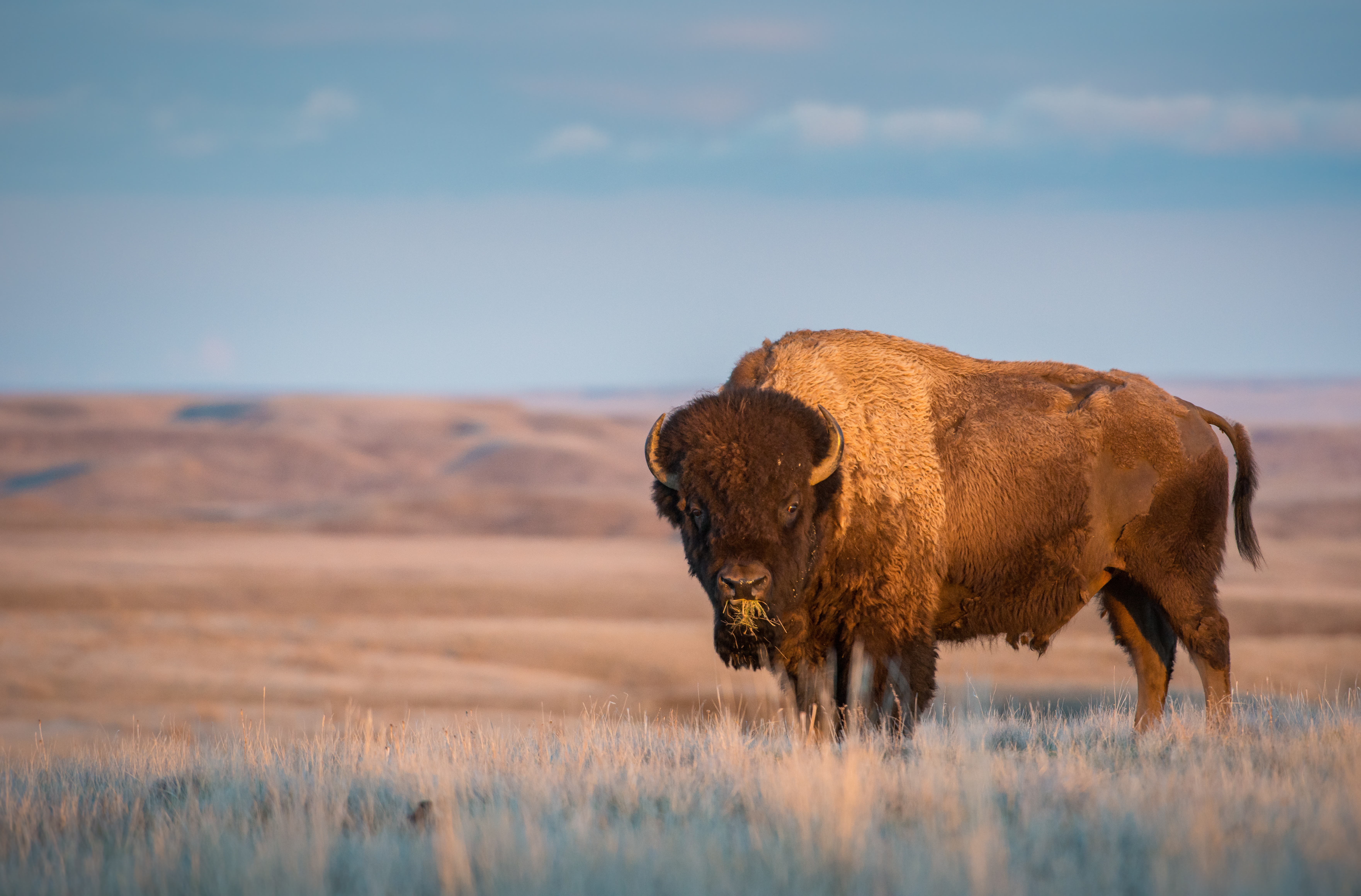 ENVIRONMENT